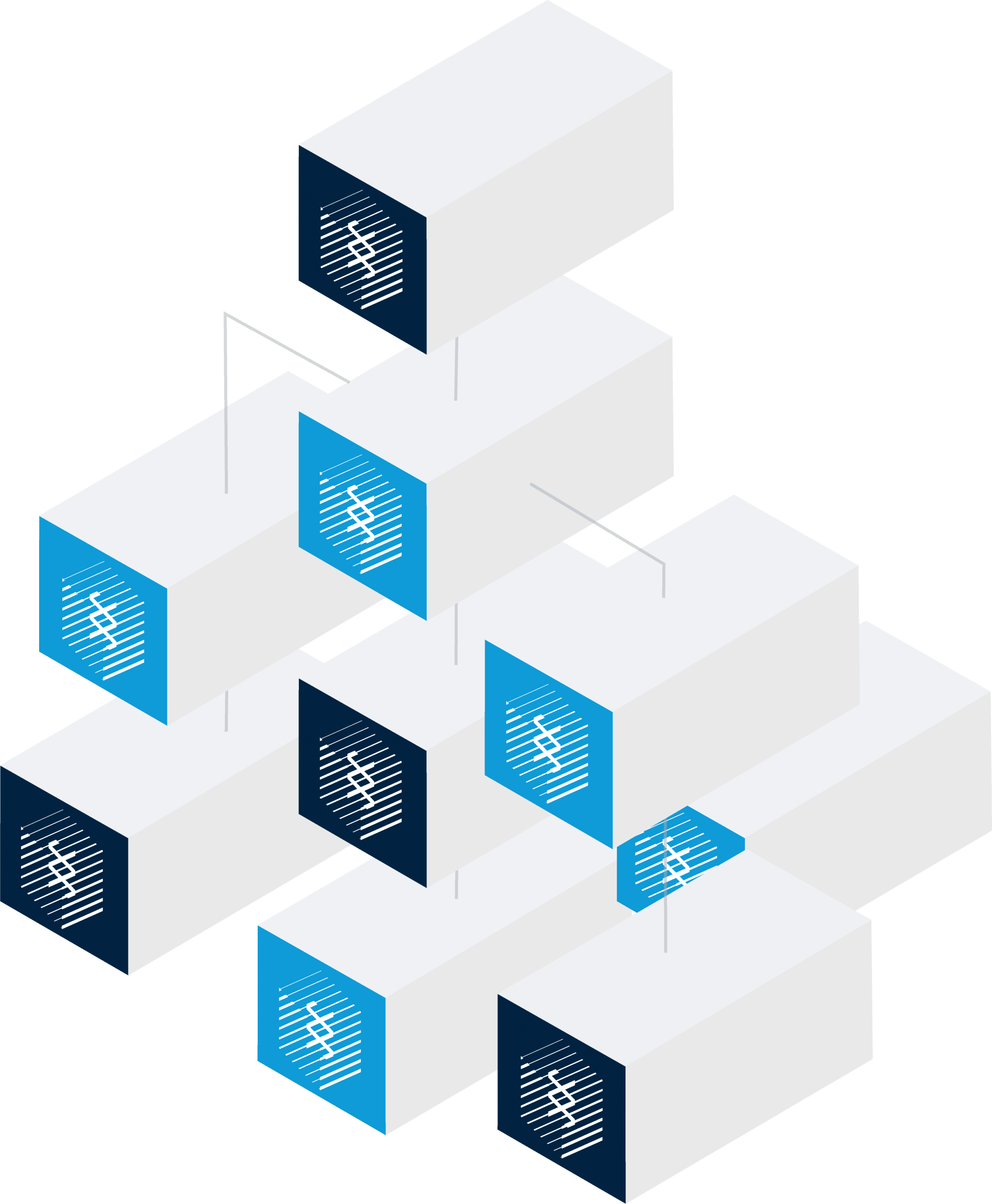 Substrate Blockchain Development
The Substrate framework is a powerful and flexible toolkit for designing and building blockchain solutions. Written in RUST, it offers a versatile set of tools that can help accelerate the development process by providing all the necessary layers for running the consensus, network, and application layers of a blockchain.
Our blockchain developers leverage the Substrate blockchain framework to build highly customizable and future-proof applications that help you disrupt the market. We create a well-thought-out plan to drive and accelerate your development process, empowering you to quickly tap into the market and gain an essential competitive edge.
Our Substrate Development Services
We provide a full spectrum of services to build different platforms powered by the Substrate framework.
We Build a Range of Applications using Substrate Blockchain Technology
Connect with our subject matter experts to discuss your business use case.
Our Process to Build a Substrate Application
We follow a roadmap to steer the development process and expedite your time to market.
Why Choose us as your Substrate Blockchain Development Company?
By partnering with Antier, you can rely on a team of technical experts with real-world experience delivering end-to-end blockchain services.
Frequently Asked Questions
November 23, 2023
The rapid evolution of Blockchain technology has pushed several industries to revamp their ecosystem. Blockchain technology helps businesses from diverse industry verticals […]
November 20, 2023
Blockchain was once introduced with the motive to secure computer networks for exchanging digital currencies. Today, it has now turned into a […]
November 16, 2023
Developing a secure Blockchain platform for applications and users is complex as it involves numerous stages. However, there are several technologies in […]