Crypto Launchpad Development
Streamline the fundraising process for your users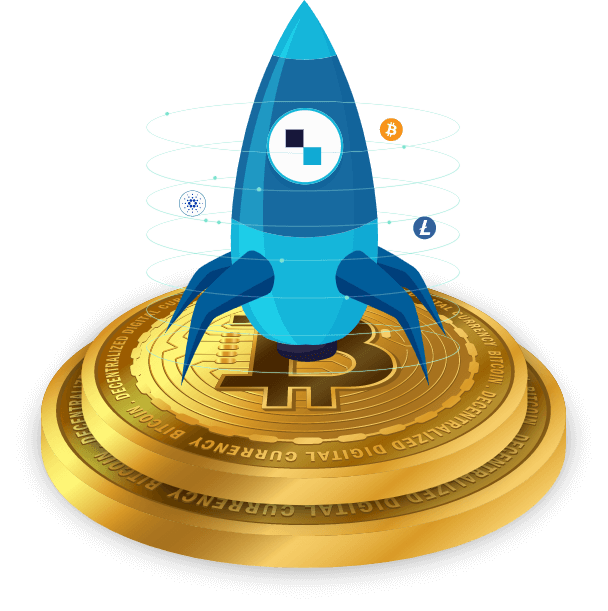 Expedite your Cryptocurrency Launchpad Development Journey
Anticipated to adopt cryptocurrencies by 2022. The popularity of crypto has charted the path for various investor-friendly innovations.

A cryptocurrency launchpad is one such innovation that has simplified the fundraising paradigm. It enables blockchain-based projects to kick off and raise funds for their expansion. Build in The crypto industry is growing exponentially, with over 1 billion people across the globe g a crypto launchpad means unlocking new revenue streams.

At Antier, we offer end-to-end crypto launchpad development services to help you build your launchpad and capitalize on the revenue-generation opportunity. Our seasoned blockchain engineers and subject matter experts accelerate your time-to-market to help you take the lead.
Leverage our expertise to build your crypto launchpad.
Our Cryptocurrency Launchpad Development Services
We provide a host of offerings to cater to diverse business needs.
Cryptocurrency Launchpad Development: Win-Win for Businesses and Platform Owners
Crypto launchpads have facilitated startups' (or businesses') entry into the crypto world by simplifying fundraising. Furthermore, it has eliminated geographical barriers, empowering businesses to acquire investors from any part of the world.

Similarly, launchpads have equally benefited platform owners by unveiling new revenue generation opportunities for them.

At Antier, we can help you capitalize on this opportunity by helping you build your crypto launchpad.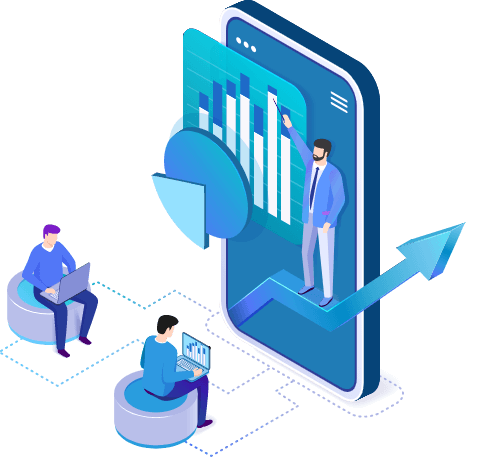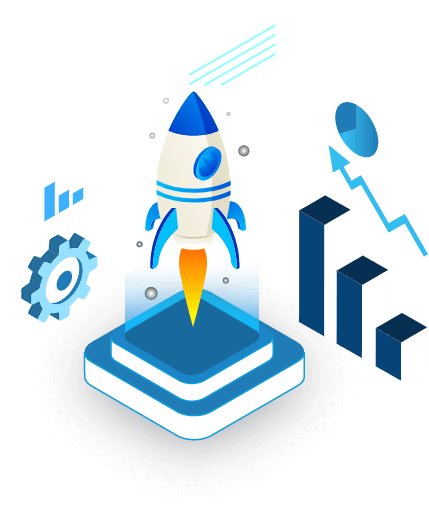 White Label Crypto Launchpad Development
The rapid adoption of cryptocurrencies and the growing market competition signify the need for platform owners to quickly tap into the market to gain an essential competitive edge.

At Antier, we expedite your journey to the crypto market with our white label crypto launchpad development services. Our cross-functional team comprehends your business use case and devises a coherent roadmap to drive and accelerate your development process, regardless of the launchpad you need.

Leverage our experience, expertise, and domain knowledge to build your crypto launchpad.
Features of a Cryptocurrency Launchpad
We deliver launchpads underpinned by the right features to deliver world-class performance.
Connect with our subject matter experts to share your needs.
What makes us the Best Company for Crypto Launchpad Development?
Right people at the right place to deliver the right solutions.
Frequently Asked Questions
1I do not have any crypto token of my own. Can I still create my crypto launchpad?
Certainly! You need not have your own token to create your crypto launchpad.
2What is the cost to build a crypto launchpad?
The cost depends on various factors, such as the blockchain on which you want to build the launchpad, the complexity of the smart contract, and more.
3Can you help me build a launchpad similar to BSCPad?
Yes, we can help you build a launchpad akin to BSCPad and other popular platforms on the market, such as Polkastarter, Red Kite, Solstarter, CardStarter, and more. In addition, we specialize in building customized launchpads from scratch.
4Why should I choose Antier for launchpad development?
We are a team of over 500 technical experts delivering end-to-end services, including design, development, deployment, marketing, and consulting. Furthermore, we have real-world experience creating clients' success stories and can create your success story by helping you disrupt the market with a great product.
5How soon can you build the launchpad for me?
Although the time to develop a launchpad depends on the scope of the project, we harness our experience and expertise to accelerate your time-to-market and enable you to quickly tap into the market with a great product.
February 9, 2023
Introduction An IDO (Initial DEX Offering) launchpad is a platform that facilitates the launch of new token offerings on decentralized exchanges (DEXs). […]
January 31, 2023
An Initial DeFi Offering (IDO) platform allows businesses to raise funds by selling digital tokens to the public. As the popularity of […]
January 12, 2023
The Initial DEX Offering (IDO) is a new way to raise capital for businesses. An IDO is decentralized, peer-to-peer platform that is […]