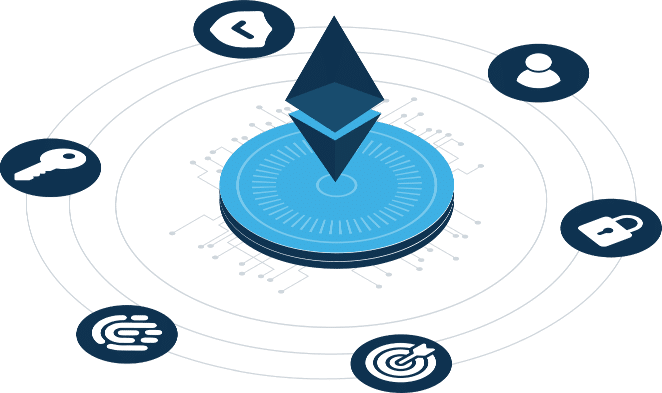 DeFi Consulting: Unlock the Potential of DeFi for your Business
The DeFi market is projected to reach $232 billion by the end of 2030. If you are planning to tap into the market to benefit from its growth but do not know where to start, we can help.
Our subject matter experts provide end-to-end DeFi Consulting solutions to guide you on anything related to DeFi. Whether you have a question about technical aspects of DeFi development or are concerned about community building, our experts provide you with the right information to help you make well-informed decisions about your project. Not only this, our DeFi consulting company delivers comprehensive development solutions to drive your DeFi development journey.
Partner with us for a smooth entry in the DeFi market.
Our DeFi Consulting Services
Our full spectrum of consulting services for different use cases to ensure your idea is efficiently transformed into a world-class product.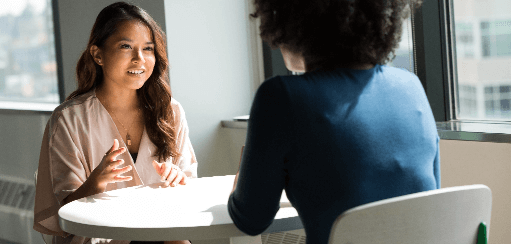 Connect with our subject matter experts to discuss your
business use case.
Independent and Unbiased Insights on the DeFi Market
If you are skeptical about the DeFi market and are unsure of launching a DeFi product, you can count on us for unbiased advice and insights on the industry. We have real-world experience helping organizations to analyze the DeFi market to make the right business decisions. Our deep domain knowledge, breadth of experience, and expertise have helped us position ourselves as one of the trusted and top DeFi consulting firms.
Whether you are tiptoeing the decentralized finance land or want to integrate DeFi into your existing organization, our consulting solutions enlighten you on every aspect of DeFi development so you unlock true benefits of DeFi development.
Why Choose us as your DeFi Consulting Company?
By partnering with Antier, you can rely on a team of technical experts with real-world experience delivering end-to-end consulting services.
Frequently Asked Questions
1What kind of services do DeFi consultants provide?
DeFi consultants provide a range of services that can help clients navigate the complex and rapidly evolving world of decentralized finance. These include:
Investment strategy development
Protocol selection
Risk assessment and management
Security and custody solutions
Technical advice
Regulatory compliance
Market research and analysis

2What are the costs associated with DeFi consulting services?
The costs associated with DeFi consulting services can vary depending on a number of factors, such as the scope of services required, the experience and expertise of the consultant, and the complexity of the project.
3Can DeFi consulting services provide customized solutions based on my specific needs?
Yes, DeFi consulting services can provide customized solutions based on your specific needs. DeFi consultants typically start by assessing your needs and goals through a thorough consultation process, which may include discussions about your investment objectives, risk tolerance, investment timeframe, and other relevant factors. Based on this information, they can develop a customized strategy and provide specific recommendations for protocols, platforms, and other investment opportunities that align with your goals and risk profile.
4What kind of support and communication can I expect from DeFi consultants?
The support and communication you can expect from DeFi consultants can vary depending on the scope of services and the specific consultant you are working with. However, in general, DeFi consultants ensure to provide regular and personalized communication and responsiveness to their clients.
5How can DeFi consulting services help me navigate the rapidly evolving DeFi landscape?
DeFi consultants provide you with the expertise, insights, and support you need to make informed investment decisions in a complex and fast-moving market.
November 28, 2023
Table of Content Introduction P2P Crypto Exchange Software Market Overview and Business Potential Top 7 P2P Crypto Exchange Software Solutions in 2024 […]
November 28, 2023
Unlike traditional banking models, neobanks operate solely in the digital realm, discarding physical branches for a more agile and user-centric approach. Neobanks […]