NFT Gaming Development
Reinvigorating Traditional
Online Gaming
The global gaming industry is witnessing a paradigm shift and is embracing blockchain and NFTs. NFTs are unique, scarce, and attract potential users. New revenue streams are unlocked by blockchain-based games for both platform owners and gamers. While the former can capitalize on new earning opportunities and reach a wider audience with ingenious solutions, the latter can monetize their in-game rewards. NFT games offer customized virtual assets that are interoperable and can be used in other NFT games by collaborating with NFT developers.

Tap into the blockchain and NFT-backed gaming market to provide a whole new gaming experience to your users. We offer end-to-end NFT gaming platform development services to easily manage each step of your journey.
Expedite your NFT Gaming Platform Development Journey
Leverage the unrivaled experience and expertise of Antier's creative designers and blockchain engineers to accelerate time-to-market of your NFT gaming platform. Our cross-functional team devises a coherent roadmap for developing NFT games, empowering you to quickly tap into the market and gain an essential competitive edge.

We provide exclusive gameplay with rare digital assets like characters, tickets, weapons for upgrades. These digital assets are non-interoperable where the digital asset used in a particular game cannot be used in any other games.

Connect with our subject matter experts for business-oriented NFT game development services that help you take the lead.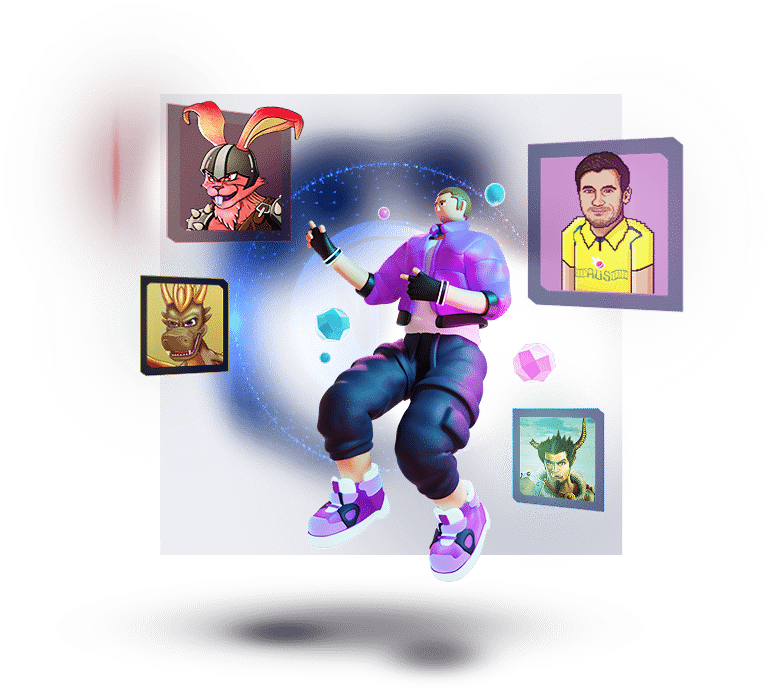 Our NFT Game Development Services
We have the experienced team to help you build, promote, and manage
your NFT gaming platforms

We are equipped with a team of creative designers and seasoned
blockchain engineers who employ the latest tools and techniques to steer and accelerate
your NFT game development process
Our NFT Game Design Process
Why Choose us as your NFT Game Development Company
By partnering with Antier, you can rely on a team of seasoned developers with
real-world experience creating success stories
Talk to Our Experts
A free consultation is available to discuss your business needs, no obligation, just a friendly chat to work out if we can help.