Client Background
The client is a renowned name in the world of online gaming, lottery and raffles. They are visionaries who are using blockchain technology to revolutionize the lottery and gaming industries.
The client has deep knowledge about the business and is inspired by the success of other blockchain-based gaming platforms. The client is reputed for building several extraordinary solutions.
SOLUTION
Online Lottery & Raffles
Platform
Industry
Online Lottery & Raffles
Discuss Your Ideas
Consult an Expert
Business Requirement
The client wanted to build a cutting-edge platform that combines lottery/raffle games and live casino. A platform that allows users to stake their cryptocurrencies and earn rewards, as well as participate in raffles to win prizes.
The client wanted the latest blockchain game development solutions and asked for a non-custodial platform, meaning that users retain control of their funds at all times. It is built on the Ethereum (ETH) and Binance Smart Chain (BSC) blockchains and uses a pooled staking model to improve security and efficiency.
Security and Fairness to Prevent Fraud
Scalability and Performance
Robust Payment Processing and Integration
Compliance and Legal reuirements
Users Experience
Data Management and Privacy
Analysis & Approach
The blockchain game development company implemented advanced security measures, cloud-based infrastructure, multiple payment options, and researched global gambling regulations and worked closely with legal experts to ensure compliance at every stage.
Analysis & Approach
In this case study on NFT, our NFT development team embraces the agile approach, showcasing their exceptional expertise by seamlessly navigating the development lifecycle, delivering an innovative NFT marketplace with unrivaled precision and a skillset that fosters rapid iteration and continuous value creation.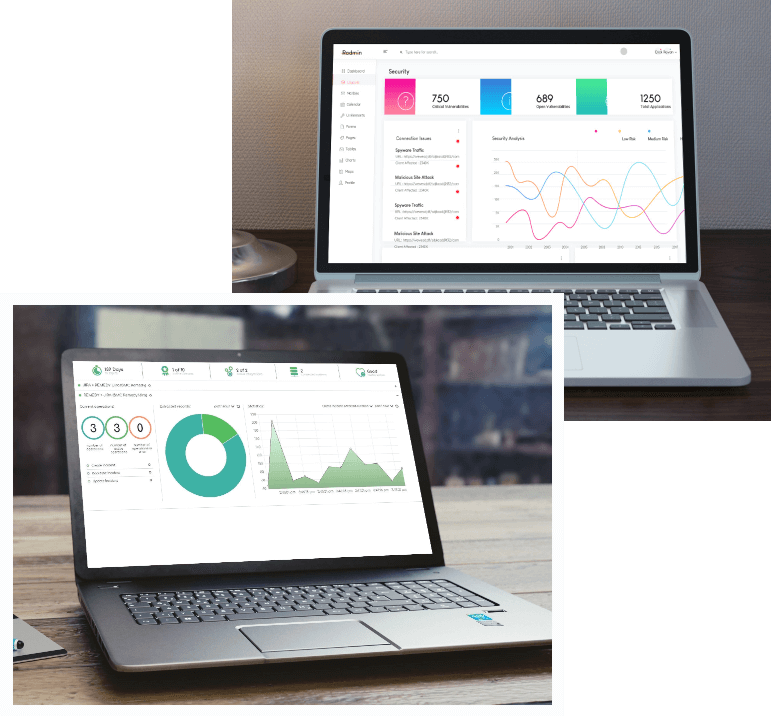 Solution & Market Stats
The global lottery market is estimated to be worth over $250 billion, and it is growing rapidly. The blockchain lottery market is still in its early stages, but it is expected to grow significantly in the coming years. This is due to the many advantages that blockchain game design offers over traditional lottery systems, such as its security, transparency, and efficiency.
Here are the steps on how the platform works:
1. Create an account and deposit funds
Users must first create an account on the platform and deposit funds into their account.
2. Choose a prize draw
Once users have funds in their account, they can browse the list of available prize draws and choose one to participate in.
3. Purchase tickets
Users can purchase tickets for a prize draw by clicking on the "Buy Tickets" button. The number of tickets that users can purchase varies depending on the prize draw.
4. Wait for the draw to be held
Once the draw has been held, the winners will be notified by email. The winners can then claim their prize by contacting the platform.
Build an Exceptional Lottery Platform
Results and Success
By overcoming the challenges and employing effective strategies, a robust and feature-rich lottery/raffles platform was launched. The platform complied with legal requirements, offered top-notch security measures, provided seamless user experiences even during peak times, and supported a wide range of payment options.
100%
Seamless User Experience
Client Speak
Antier's expertise in blockchain technology motivated me to trust the company for my business requirements. Throughout the journey, Antier was exceptional! I am grateful to the team that worked in tandem to bring the best lottery/raffles platform. I am very happy with the platform and would recommend Antier to anyone looking for a reliable and experienced blockchain development company.
Want to Build a Lottery/Raffles Platform that Provides Exceptional User Experience?
Get in touch with Antier's Subject Matter Experts!