World-Class DAO Consulting Solutions that help you Disrupt the Market
No matter what your question - even as basic as understanding how DAO implementation can benefit your existing business or a more detailed one that entails building a roadmap to navigate your DAO development journey - we have all the answers.
We understand one solution does not fit all. This is why our DAO consulting solutions are tailored to cater to diverse business use cases.
Connect with our experts to turn your idea into an industry-leading product that can disrupt the market.
Our DAO Consulting Services
We provide a full spectrum of services to help you successfully launch your DAO into the market.
How can our DAO Consulting Services Benefit your Business
Take The First Step to Building your DAO Platform
Our experienced DAO experts are equipped with the knowledge and expertise in various areas, including technology evaluation, product design and prototyping, project development, quality assurance, security auditing, DevOps and deployment to build enterprise-grade DAO platform. With real-world experience in providing DAO solutions to enterprises across the globe, we are one of the trusted and dependable DAO consulting firms.
Discuss your business use case with us. We will not only provide you with end-to-end DAO consulting services, but also deliver customized development solutions to put your idea into implementation. Unlock the potential of DAO for your business.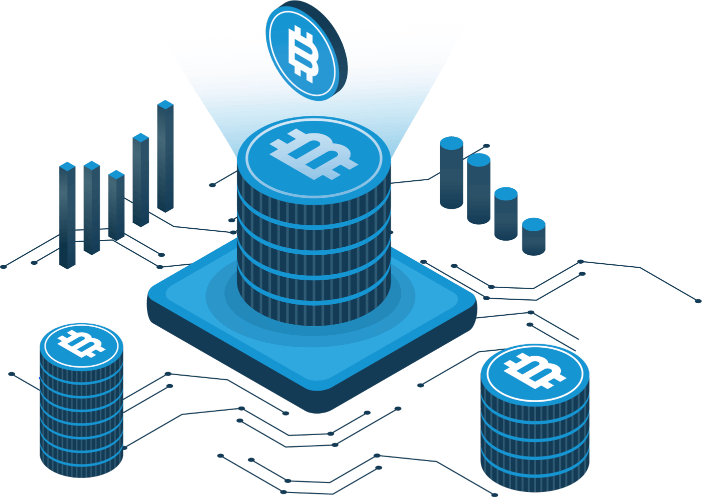 Why Choose us as your DAO Consulting Company?
By partnering with Antier, you can rely on a team of technical experts with real-world experience delivering end-to-end consulting services.
Frequently Asked Questions
1What is a DAO consulting service, and what does it involve?
DAO consulting services involve answering any questions that you may have related to DAO and suggesting best practices to build a DAO. These services include multiple aspects such as choosing the right DAO model, token creation, governance model, smart contract creation, community building, and delivering constant support.
2What factors should I consider while selecting a DAO consulting service?
Expertise: Look for a team of professionals who have extensive knowledge and expertise in DAOs.
Reputation: Partner with experts who have a proven track record of delivering successful DAO projects.
Customization: Consider the ability of the consulting service to provide customized solutions that meet your specific business requirements.
Cost: Consider the cost of the DAO consulting service and compare it with the services provided by other consulting services.
Support: Consider the level of support and maintenance provided by the DAO consulting service.
Communication: Look for a service that communicates clearly and effectively with you throughout the project and keeps you updated on the progress.
3How can a DAO consulting service assist me in community building?
A DAO consulting service can provide you with a range of strategies and tactics to build a thriving community within your DAO. They can help you identify and engage with key stakeholders, develop effective communication channels, and create incentives to encourage community participation. They can also provide you with tools to monitor and measure community engagement to ensure that your community is thriving.
4How can a DAO consulting service assist me in governance modeling?
A DAO consulting service can assist you in choosing the right governance model for your organization. They can help you understand the different types of governance models available and the advantages and disadvantages of each. They can also provide guidance on the legal and regulatory requirements that you need to consider when implementing a governance model. Additionally, they can help you design and implement smart contracts that reflect your governance model and ensure that your DAO is operating according to its governance rules.
5What kind of ongoing support and maintenance do DAO consulting services offer after the project is completed?
DAO consulting services typically offer ongoing support and maintenance to ensure that your DAO platform is functioning optimally. Here are some examples of the kind of support and maintenance services that a DAO consulting service may offer:
Technical support
Security auditing
DevOps and deployment
Community support

October 3, 2023
The decentralized finance (DeFi) landscape has witnessed explosive growth in recent years, and one of the key pillars driving this revolution is […]
October 3, 2023
In the ever-evolving landscape of blockchain technology, selecting the right Blockchain development services provider is a critical decision for businesses seeking to […]
October 3, 2023
The real estate sector is often based on the legacy data management system and is vulnerable to fraud. It involves lengthy processes, […]