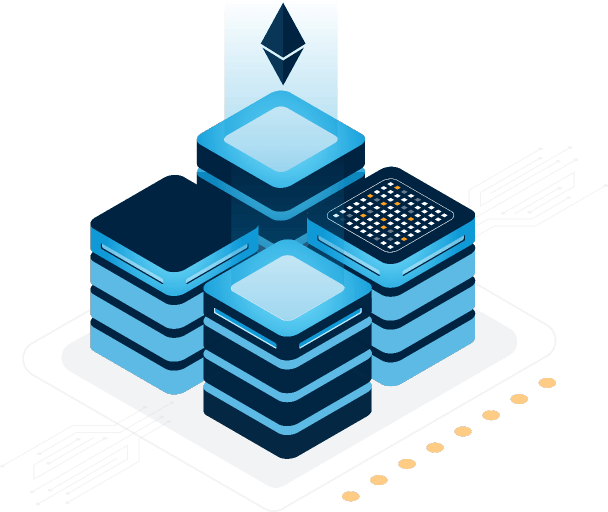 NFT Lending: A New Paradigm to Borrowing and Lending Assets
Non-fungible tokens (NFTs) have gained significant traction and adoption globally, with billions of dollars worth of transactions taking place each month. Their use case is emerging from simply buying, selling, and holding to more intricate and profitable financial deals. One such opportunity is NFT lending, where individuals pledge their NFTs as collateral for a loan on decentralized platforms using smart contracts. The loans are provided by investors or lenders looking to earn interest on their investment. Typically, NFT-based loans offer higher returns compared to standard crypto or traditional loans. Just like with cryptocurrency lending, NFT lending relies on digital currencies as collateral. However, in NFT lending, borrowers secure their NFT assets to obtain loans. The new use case of NFTs has escalated the demand for NFT loan platform development.
Antier's Expertise: NFT Lending and Borrowing Platform Development
The cross-functional team of blockchain experts at Antier offers end-to-end NFT loan platform development services to help businesses build powerful NFT lending platforms. We harness our technical expertise, deep domain knowledge, and breadth of experience to navigate your development process, enabling you to quickly tap into the market and gain an essential competitive edge. Whether you are a start-up or an existing borrowing or lending business seeking an opportunity to integrate blockchain into your current paradigm, our mission-driven solutions can effectively cater to your use case. Leverage our experience and expertise to steer and accelerate your NFT lending platform development process.
NFT Loan Platform Development Models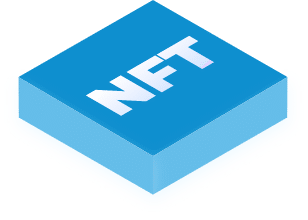 What is your preferred model to build your NFT lending platform? Discuss your needs with our experts to embark on your development journey.
Features of an NFT Lending Platform
We fortify the NFT lending platform with the following features to optimize it for world-class performance, security, and user experience.
Benefits of an NFT Lending Platform
Why Choose us as your NFT Lending Platform Development Company?
By partnering with Antier, you can rely on a team of technical experts with real-world experience delivering end-to-end blockchain services.
Frequently Asked Questions
1How do NFT lending platforms determine the interest rates and lending terms?
NFT lending platforms determine interest rates and lending terms based on a combination of factors, including :
-Supply and demand
-Creditworthiness of the borrower
-Value of NFT collateral
-Loan term
-Market conditions

2What is the process for integrating and using smart contracts in NFT lending platforms?
The process for integrating and using smart contracts in NFT lending platforms typically involves the following steps :
-Selecting a blockchain platform
-Writing the smart contract
-Deploying the smart contract
-Testing and debugging
-Monitoring and updating

3How do NFT lending platforms handle disputes and resolve them in a fair manner?
It is important for NFT lending platforms to have a robust and fair dispute resolution process in place to ensure that users can resolve disputes in a timely and efficient manner. The specific process for resolving disputes can vary from platform to platform, but NFT lending platforms typically handle disputes through a combination of smart contract code and human intervention.
4What security measures should be implemented to protect users' assets on the NFT lending platform?
Here are some security measures that should be implemented to protect users' assets :
-Encryption
-Secure storage of private keys
-Regular security audits
-Compliance with security standards
-Transparency and accountability
-User authentication and authorization

September 29, 2023
With the advent of technology, NFT space is advancing at a rapid rate while introducing new terms every day. One such term […]
September 27, 2023
Non-fungible tokens (NFTs) are digital assets that are unique and cannot be replaced. They are frequently used to signify ownership of digital […]
September 26, 2023
In the world of blockchain technology and non-fungible tokens (NFTs), smart contracts have played a pivotal role in reshaping the landscape of […]