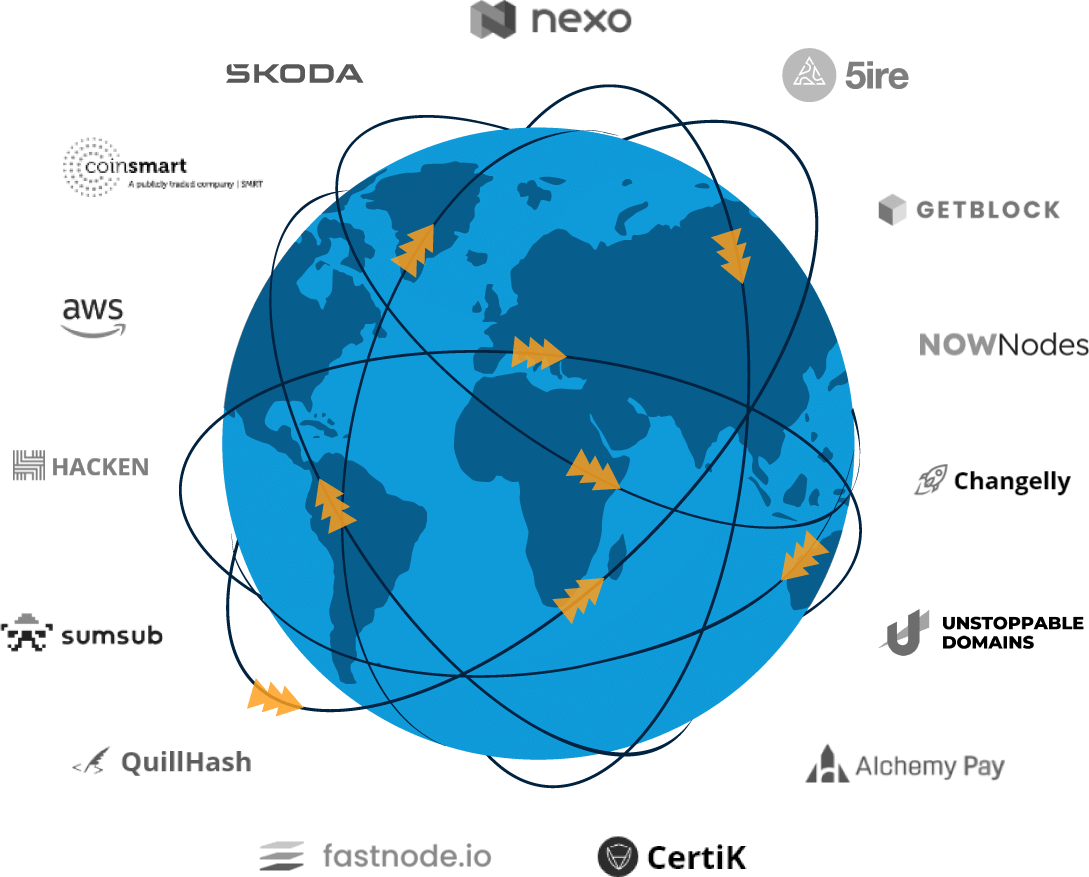 Become a partner to a blockchain champion!
We can jointly make efforts to co-create blockchain-centric solutions and shape a decentralized future. At Antier, we would like to partner with organizations to gain and share business impacts and benefits. Become our partner for seeking tech solutions, providing solutions, or sharing technical stack for growing the blockchain ecosystem.
Transformation Through Technology
We harness technology to navigate and accelerate our customers' digital transformation journeys. If you are driven by the similar motto of leveraging technology to reduce the time it takes to turn businesses ideas into value, join our partner program. Together, we will expand our opportunities and broaden the portfolio of solutions you can provide.
Whether you want to broaden your business capabilities or augment an existing skillset, Antier's partner program continually supports and grows your business. Tap into the resources, expertise, deep domain knowledge, and co-marketing assistance required to deploy and go to market with Antier.
Harness technical expertise to expedite your development efforts
Increase your visibility to Antier's enterprise customers
Establish and expand your presence globally
Choose The Right Partnership
A partnership enhances the profitability and stability of any company. Select the kind of partnership you
would like to have to make the coexistence highly fruitful.
What's Our Promise?
You would get unlimited earning.
Receive technical support from our team.
Get required training to get the job done rightfully.
We won't hesitate to share our tech resources with you.
We would listen to your quests, 24X7
Our Specialties
We are equipped with the experience, expertise, and resources to deliver end-to-end solutions to boost the growth of our partners
and customers.
Our Partners
Our strategic partners bring deep expertise, design-thinking-driven approach, and the right technology to accelerate change across customers'
businesses and achieve meaningful outcomes.
Interested in becoming our partner?
Please fill in the details below. We'll get back to you soon.