A Great, Lively, Innovative Place to Work
Antier is an organization for the people organization and by the people. We strongly believe that together we can be the best there in the world of blockchain. We choose our team members diligently and give them reasons to stay as they grow. We aim to nurture lives and offer constant growth opportunities on both an IQ as well as EQ level.
Our values serve as our guiding lights in every transformation that we make for our company and our clients.
Our Spirit
To navigate the journey from thinking digital to being digital.
Imbued with a spirit of entrepreneurship and innovation, we toil relentlessly to transform a vision into a meaningful outcome.
Tools like design thinking empower us to identify a problem, cognitive skills help discover solutions, and strategically-designed solutions serve as our beacons on the journey to steer towards the future.
At Antier, we bring profound, positive change with the creative freedom to ideate and ingenious tools to create.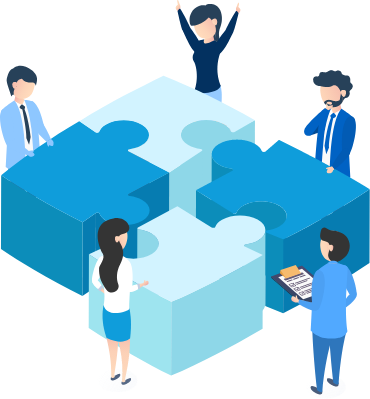 Diversity
Highly motivated people focused to deliver meaningful outcomes
We believe that if an innovation has to cater to people from different walks of life, it should come from people from diverse backgrounds. This is why we have a team of over 150 highly motivated individuals from varied realms – with different interests,
skills and ideas – operating out of 5 countries.
Technology that Transforms
Our technology-agnostic solutions help steer our clients' digital transformation journeys. We leverage the right technology for your
business ideas – no matter the industry.







A Great, Lively, Innovative
Place to Work