"We are thrilled to have been chosen as one of the leading Blockchain Development Companies by Clutch. This recognition is the result of the seamless effort made by the Antier team by providing quality solutions and services" — Vikram R. Singh, CEO of Antier Solutions
As an expert at Forbes argues, blockchain technology has the potential to enhance any industry. It presents businesses with new opportunities through heightened security and transparent traceability.
When blockchain yields so much industry potential, it's time your business jumped on that wagon, too. But how do you find a competent service-provider to deliver the precise blockchain solutions you need?
We're glad you ask! Here at Antier Solutions, we build forward-thinking, scalable applications that can transform your business.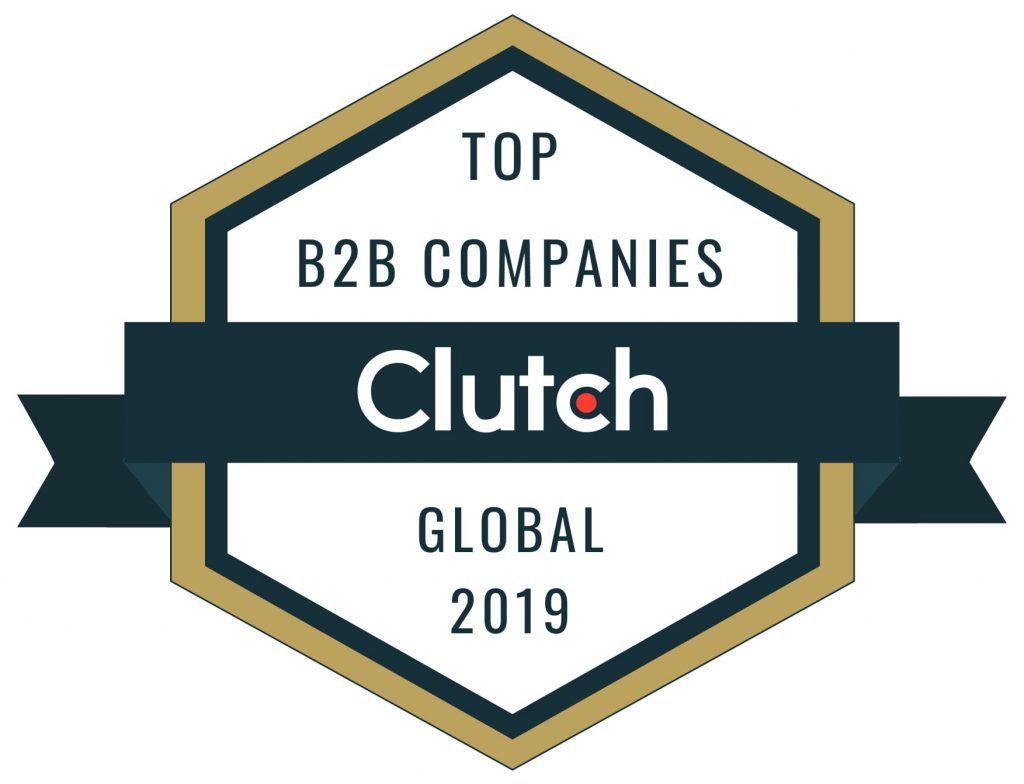 Why trust us? We're proud to announce that Clutch—a B2B ratings and reviews platform—has named us a global leader in blockchain development. This is a big deal, because Clutch is a website that shows the value of companies through real reviews left by verified clients.
On their website, you can read many of the 5-star reviews left by our satisfied customers. Here are just a couple:
This website has been instrumental to the success of our business. Antier's team has strong technical abilities and a commitment to understanding the needs of the customer to ensure the project's overall success. — Scott Binder, Executive VP, Medical Sales College
They find innovative ways to apply new technological advances in order to resolve problems. — Russ Broad, Founder, Koorca
Since customer satisfaction is our biggest yardstick of success, we're thrilled to receive recognition from such a customer-fueled platform.
Clutch has two other B2B resources: The Manifest, where you can similarly read reviews of businesses, and Visual Objects, where you can view a comprehensive list of companies to help you make your contracting decisions.
This award further motivates us to continue deploying the most intelligent strategies to deliver the best solutions. So why not start a project with us, today?